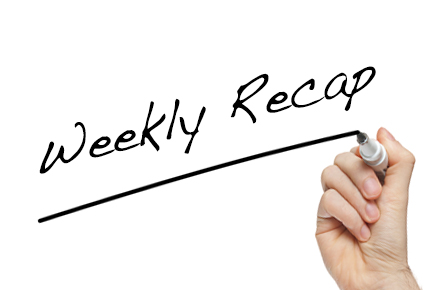 We here at Muslims on Screen and Television (MOST) have crafted an 'in case you missed it' #ICYMI list of this past week's most timely and relevant stories from across the web:
1) Happy Eid For New York City Schools Calling it a "matter of fairness," Mayor Bill de Blasio has added two Muslim holy days — Eid al-Fitr and Eid al-Adha – to the New York City school calendars. A watershed moment for the Muslim-American community.
2) Some Good News In Iraq Twelve years after the devastating looting, Iraq's National Museum has officially reopened. Many of the antiquities are said to have been recovered and restored.
3) Gaza Artist Doesn't Budge From Her Art Nidaa Badwan is an artist like no other. For one, she lives in Gaza, in a 100 square foot flat that she has barely left for more than a year. Her life is literally her art. Her newest project, appropriately called "100 Days of Solitude," is currently on display at an East Jerusalem art gallery.
4) And finally, NPR explores Muslim identity in Europe in this six part series with segments on secularism, integration, Muslim-French youth and even, hip-hop. Be sure to check out: ANGLE ON: European Muslims .