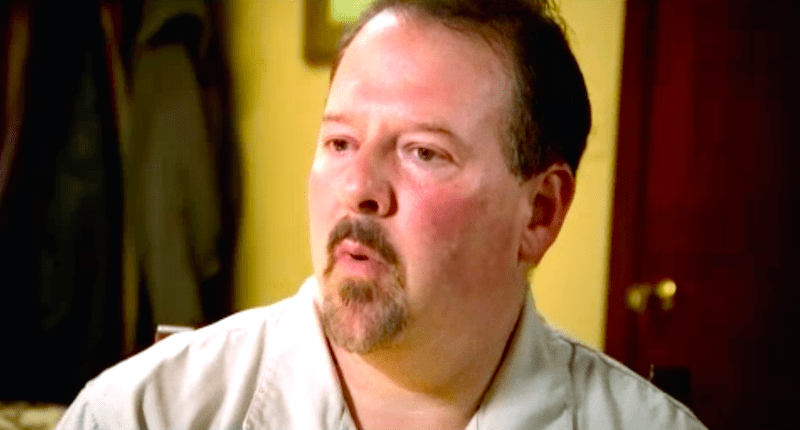 Ted Hakey Jr. says he learned to be a "Muslim hater" on social media. Drunk and angry over the 2015 Paris attacks, the former U.S. marine took his misplaced rage out on a local mosque and fired 30 gunshots into the empty Ahmadiyya Baitul Aman Mosque near his Connecticut home. Luckily no one was hurt that night.
After pleading guilty to intentional destruction of religious property, Mr. Hakey stopped drinking and began attending treatment classes. He also did something rare and surprisingly – he asked to meet with mosque leaders and apologize. Zahir Mannan is one of the religious leaders, and remembers the meeting well. "This huge bodybuilder-type guy comes in, and to see tears coming down his face and red cheeks, it humbled us as well. It was a genuine connection that you can't fabricate."
Mr. Hakey was sent to jail for six months, and Mr. Mannan visited him every other week and became a supportive friend. "We talk about things I don't even discuss with some of my best friends," recalled Mr. Hakey. "It just became a relationship that's really, very tight." He credits mosque leaders with helping him turn his life around. "If they handed this in any other way, I would've went to prison angry. I would've came out and I would've been just as angry."
Today, Mr. Hakey says he regularly visits the mosque, speaks at Muslim gatherings and even teaches others about Islam (as a non-Muslim). "I feel like I owe them for the forgiveness I was given."
CLICK for the actual interview from NBC Connecticut News.