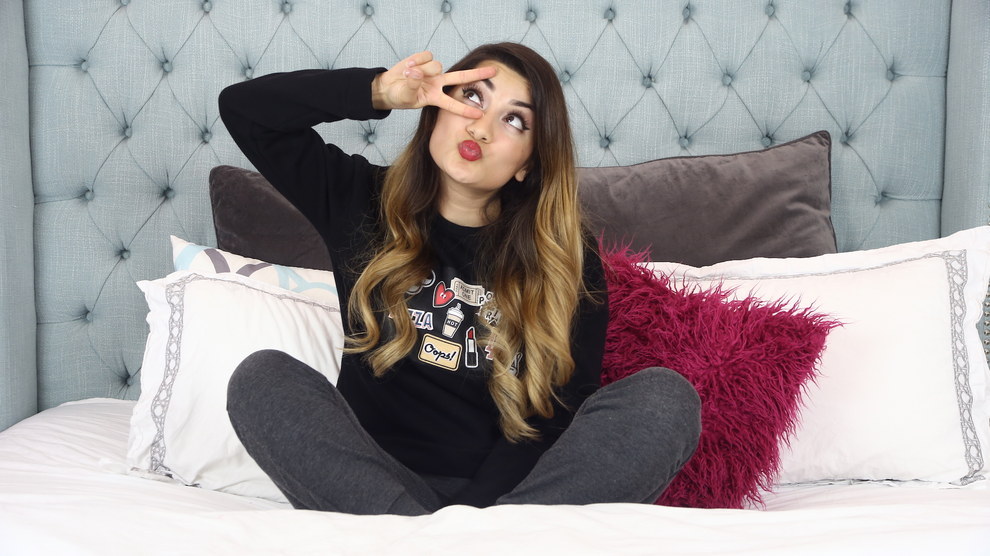 Across the Middle East and North Africa, female driven content on YouTube has had a phenomenal growth these past few years — Saudi Arabia, Morocco, the United Arab Emirates, and Iraq are the leaders producing the content. BuzzFeed News speaks to some of these Arab women who are using YouTube to tell their unique stories.
Al-Juhara Sajer, 25, Jeddah, Saudi Arabia, 340,000 subscribers: started her own beauty channel. "A lot of girls told me they could relate to my videos," says Al-Juhara. "I made them feel less alone because I was talking about a lifestyle they understood in their own language."
Hayla Ghazal, 20, Dubai, UAE, 760,000 subscribers: known for her comedic videos where she plays different characters who often challenge cultural stereotypes. "When I was 15, I discovered I loved acting, being creative and producing," says Hayla. "That's why I chose YouTube — because I have the freedom to decide what I create."
Haifa Bseisso, 25, Dubai, UAE, 62,000 subscribers: as a former TV, Haifa is unique in producing her videos in English. "I wanted to be a presenter but kept getting turned down so I decided to try YouTube. I've always had a hunger to speak up and be in front of the camera so it was perfect," says Haifa.