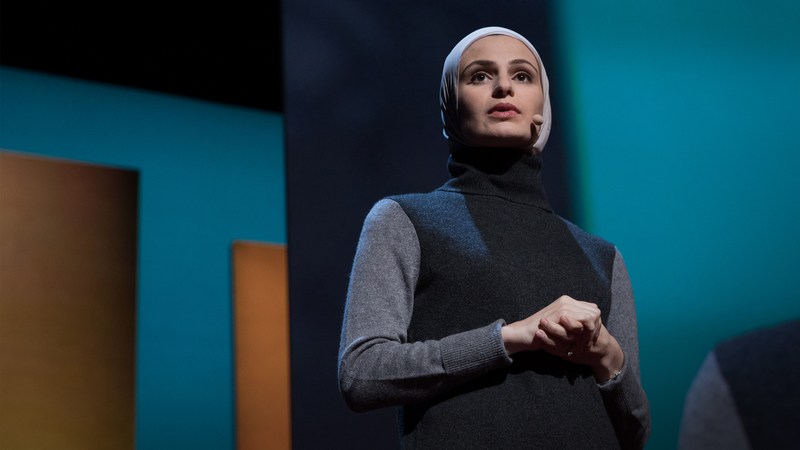 On February 10, 2015, three young Muslims – Deah Shaddy Barakat, Yusor Mohammad Abu-Salha, and Razan Mohammad Abu-Salha — were horrifically murdered at their condominium in Chapel Hill, North Carolina by their neighbor over what he claimed was a parking dispute.
In this powerful Ted Talk, Deah's sister – Suzanne Barakat – talks about giving "my family a voice" by reclaiming the "narrative and [calling] attention to the mainstreaming of anti-Muslim hatred." And, as she says, "the least we can do is call it a hate crime. The least we can do is talk about it, because violence and hatred doesn't just happen in a vacuum."
A brave and moving Ted Talk. #mustwatch.