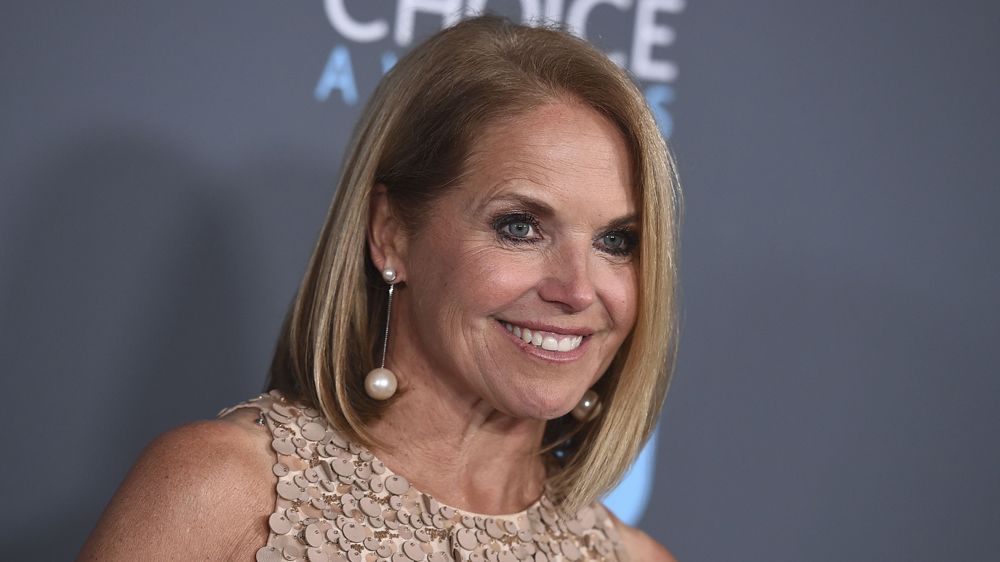 As part of Katie Couric's upcoming six-part National Geographic series "America Inside Out with Katie Couric," the broadcaster taped a live podcast from the SXSW festival entitled The Muslim Next Door. Couric welcomed guests Wajahat Ali from the New York Times, Brian Goldsmith from Stitcher and Syrian-American rapper and activist Mona Haydar, and dived into the American Muslim experience.
"You should have consistency standards, not double standards," says Mr. Ali. "If you are deeply and morally offended by anti-Semitism, you should be deeply morally offended by black racism, and you should be deeply morally offended by islamophobia."
Couric referenced the 2017 Pew research which found that more than half of Americans say that they don't know a Muslim person, and asked her guests: "What does it mean to be a Muslim in America today?" "For a lot of Muslims in middle America, islamophobia can be lethal," remarked Ms. Haydar. She noted how since 9/11, right wing extremist groups have been responsible for nearly three times the number of violent incidents as Muslim extremists.
Mr. Ali remarked that the mere fact that SXSW was hosting such a discussion was proof that islamophobia was being acknowledged which could hopefully lead to further discourse and acceptance.