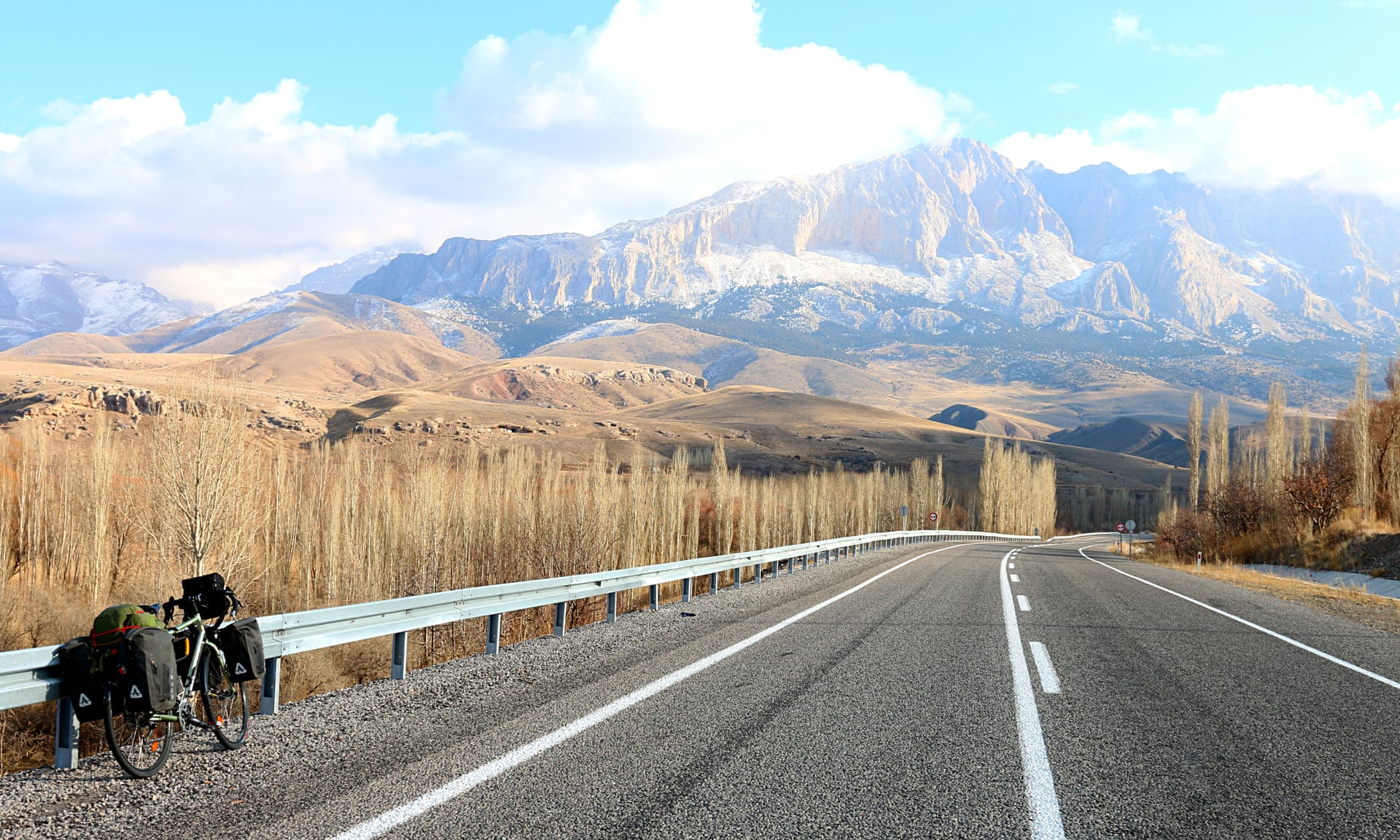 Desiring to understand the Middle East on a deeper level, journalist Rebecca Lowe left London last summer, partaking in a longggg bike ride, traveling through Jordan, Turkey and Lebanon. And this year, she will continue biking through Egypt, Sudan, Oman, the UAE and Iran.
Ms. Lowe comments, "It's fascinating and frequently misunderstood. Countries tend to be identified in terms of state policy and spasmodic "newsworthy" events – so Tehran becomes a hotbed of fanaticism, Beirut full of bomb blasts. Yet Iranians are perhaps the most westernised of all Middle Eastern people, and Beirut is basically a party town."
She continues, "I haven't yet met a single Muslim with even a hint of sympathy for Isis. And I've met hundreds, from across the social and economic spectrum. Most despise the jihadists and Bashar al-Assad in equal measure. I spent Christmas with a group of Syrian activists, CCSD, who desperately tried to convey the message that the original values of the revolution – freedom, democracy, equality – are still very much alive for most Syrians."
For more on her bike ride and experience in the Middle East, be sure to read the rest of her fascinating account!