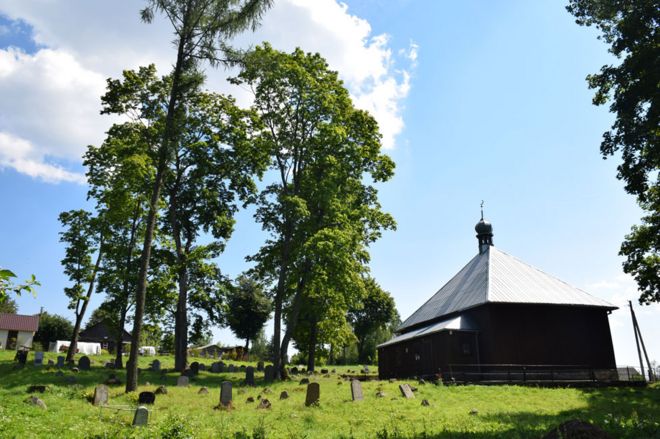 BBC reports that Muslims have lived among the forests and lakes of Lithuania for more than 600 years, indicating a surprising tolerance that goes back to the Middle Ages. In 1398, Lithuanian Grand Duke Vytautas gathered a large number of Muslim Crimean Tatars and a small group of Karaite Jews to help defend Lithuanian territory from Christian crusaders. As a reward for their support, Vytautas gave the Muslims land and complete religious freedom.
"It is because of Vytautas we are here, but we know we are Crimean Tatars," says Fatima Stantrukova, a 75-year-old former teacher of Russian literature.
During the Soviet era, Islam was forbidden. "The Soviet period was the worst," says a Crimean Tatar descendant. "All the religious leaders and people of any knowledge were either killed or sent into exile into the farthest reaches of Siberia. Books and archives were burnt. Mosques were closed and destroyed."
After the fall of the Soviet Union, Muslim students began arriving in the country. Today, there are seven surviving Tatar mosques still standing in Lithuania, Belarus and Poland.