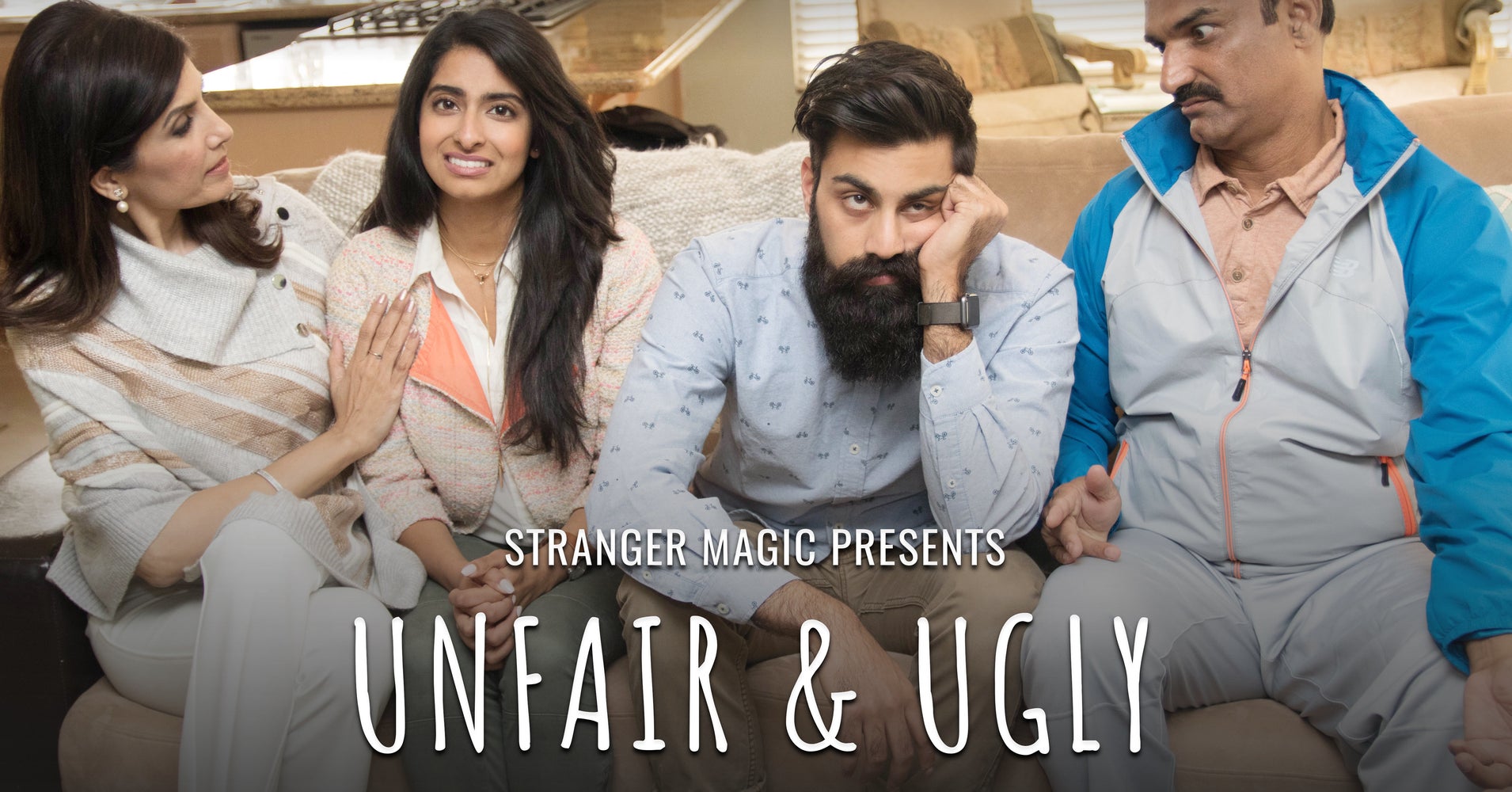 'Unfair & Ugly' is an indie comedy series about a South Asian Muslim family in Orange County, California "trying to keep it together." Series creators Yumna Khan and Nida Chowdhry are first-generation Indian and Pakistani-Americans, respectively. Shooting will commence this summer, with money being raised via crowd-funding.
The title "Unfair & Ugly" is a play-on-words on Fair & Lovely beauty product, a skin-whitening cream popular in South-Asian countries. "I saw Fair & Lovely everywhere while visiting India and thought it was normal!" says filmmaker Yumna Khan. "We are told that the way we are naturally is wrong, we have to whiten ourselves," chimed in her partner, Nida Chowdhry.
Both women say they created the series because they wanted to see their reflection on television. "I want to tell stories because I always felt like 'the other'," says Yumna Khan, a recent graduate from University of California San Diego with a degree in communication studies. Nida Chowdhry a UC Irvine film studies graduate, agrees, "I'm so deeply intrigued, fascinated, and obsessed with media representation, and how much moving images impact people, their psychology, and how it influences politics and society."
Yumna and Nida say they hope that the series will show an authentic side of Muslim-Americans, warts and all. "We wanted to create a show that feels real to us, one that we can relate to when it comes to love, careers, and generation gaps and we want to layer it up with topics that are a little taboo in our community," says Yumna Khan.
Be sure to CLICK for a trailer of their show.