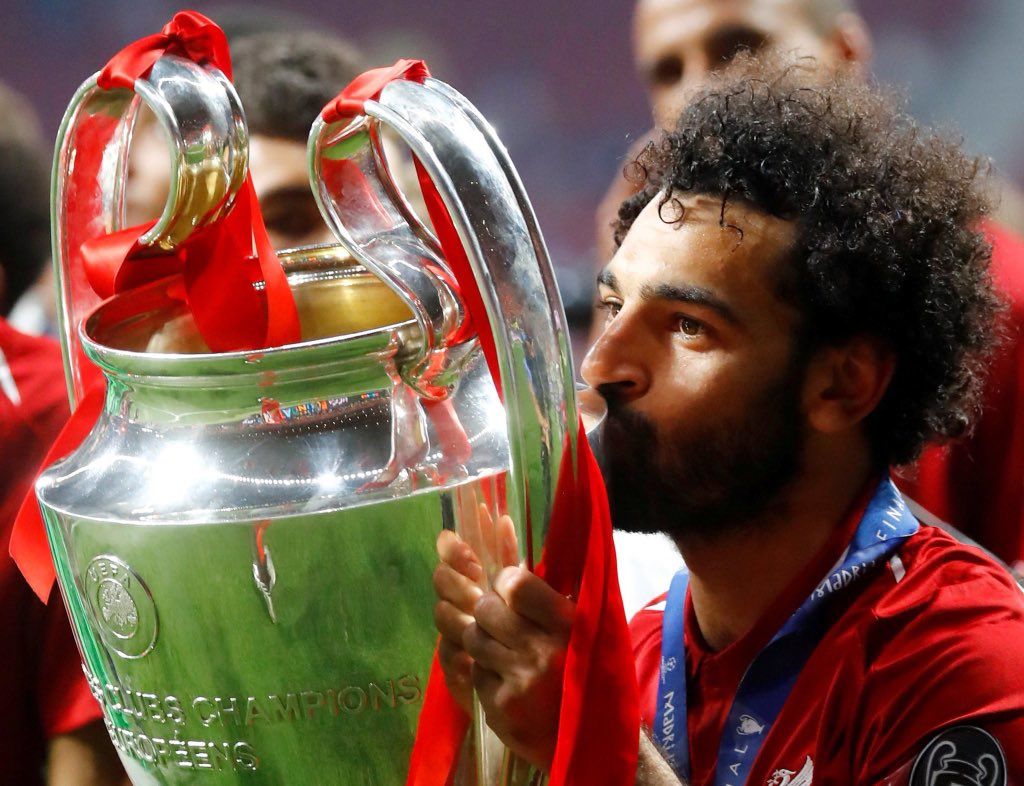 Mohamed Salah joined the Liverpool football club in 2017, and during this time, has not shied away from displaying his Muslim faith both on the field and on his social media. The 26-year-old Egyptian striker is considered to be one of the most talented players in the English Premier League. A new report from Stanford University's Immigration Policy Lab suggests that Salah's influence on the sport has also inspired its fans to be more tolerant of his faith.
The report examined three sets of data to measure Salah's impact on the club: the rates of hate crimes from 25 different police departments over the course of three years, an original survey of 8,060 Liverpool FC fans and 15 million tweets from U.K. soccer fans.
The results show the following:
— After Salah joined the team, there was an 18.9% drop in hate crimes in Liverpool's Merseyside County. Of note, the decrease in hate crimes was not recorded in any other county and was not related to a decrease in overall crime.
— After Salah's appointed, there was a 53.2% decrease of anti-Muslim tweets from Liverpool fans (compared to fans of other major English football clubs).
— Finally, the study showed that Salah's place on the team has helped to familiarize the Liverpool fanbase with Islam and has encouraged non-Muslims to see the faith in a positive light, one that is "compatible with British values".