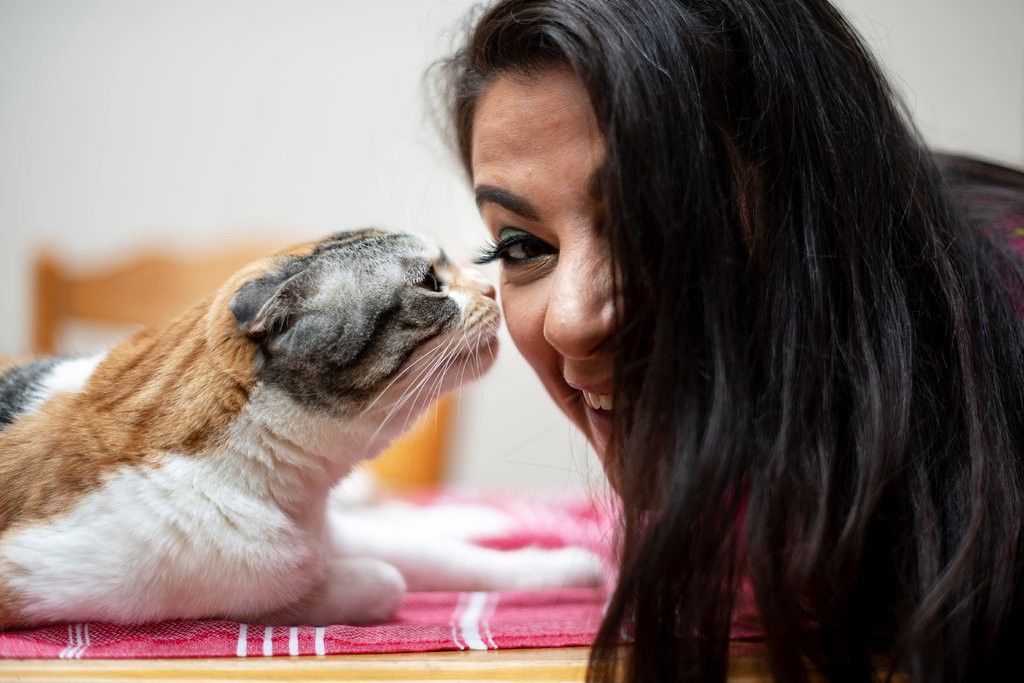 Comedian Maysoon Zayid, who is of Palestinian descent and has cerebral palsy, tells the New York Times that her 2014 TED Talk not only became the most-watched TED Talk that year but it drastically changed her life. For one, she now has a development deal with ABC to create a semi-autobiographical sitcom called "Can-Can" — which, if moved forward, she would also star.
New York Times makes the point: "People with disabilities make up nearly 20 percent of the population yet account for about 2 percent of onscreen characters, some 95 percent of which are played by able-bodied stars. And it is hard to imagine a group more vilified in the United States than Muslims or Middle Easterners, whom, as Zayid's television writing partner, Joanna Quraishi, quips, 'Americans see as either terrorists or Kardashians.'"
"I want to get out there and be the image of the American you don't think is American, and the Muslim you don't think of when you think of a Muslim," the very funny and inspiring comedian said.
Be sure to check out Ms. Zayid's funny and poignant Ted Talk!