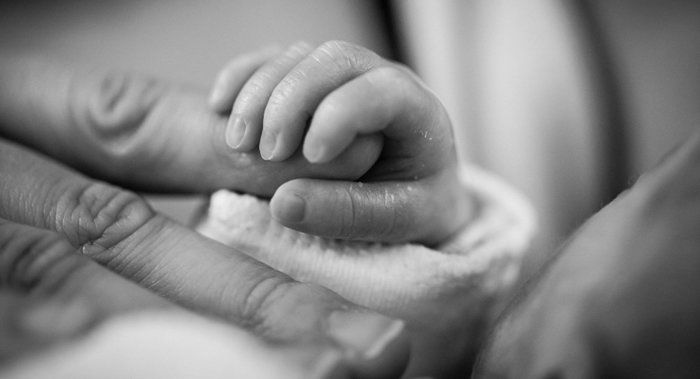 For the first time, the name "Muhammad" has taken the tenth spot in the popular baby name list compiled from BabyCenter for the year 2019. The name has placed high on baby lists around the world, but just cracked into the Top 15 a few years ago in the States.
"Muslim families often choose Muhammad for firstborn sons to honor the prophet and bring blessings to the child," says Linda Murray, BabyCenter's global editor in chief. "The name also has multiple spellings [i.e. Mohammed, Mohamad, Muhammad], and that helps a name get into the top 10."
If you know a Muhammad (and who doesn't?) then tell him congrats!