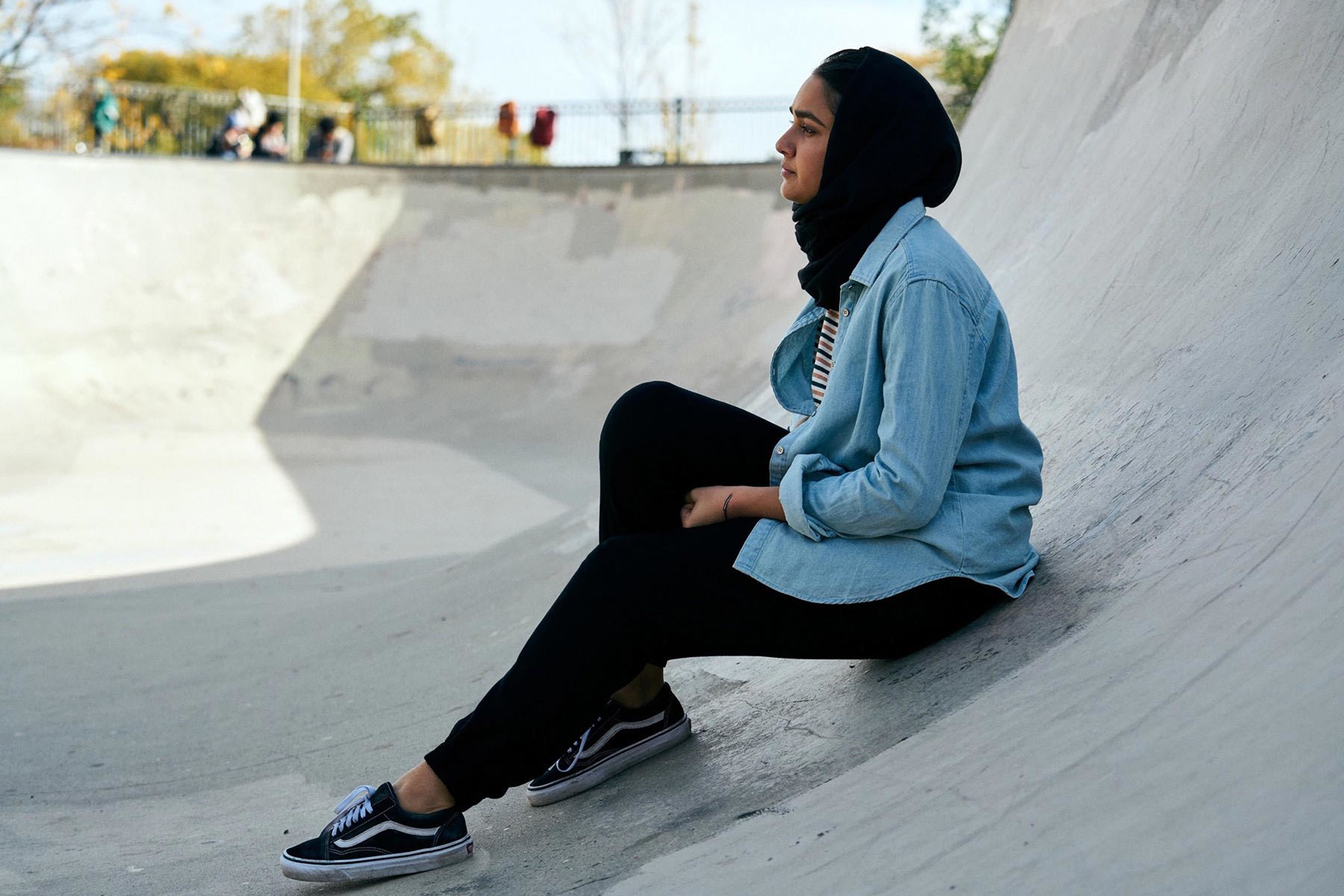 "Hala" is the debut feature of writer-director Minhal Baig which not only recently premiered at the Sundance film festival but got acquired by Apple, making that the company's first acquisition at the festival.
According to Entertainment Weekly, "the film was expanded from Ms. Baig's 2016 short "Hala" and chronicles the emotionally turbulent coming-of-age of a Muslim Pakistani-American teenager (Blockers breakout Geraldine Viswanathan) as she navigates her sexual awakening and contemplates her cultural identity during her senior year of high school."
Though the film is not directly autobiographical, Ms. Baig says that "there are parts of me in all of these characters." But primarily, it is a coming-of age story which "happens to feature a Muslim-American, Pakistani-American teenager." The filmmaker says that she really wanted to normalize the Muslim-American experience and make the story a universal one. "I didn't want it to feel like you can't relate to it if you're not from that background."
"Hala" is currently in selected theaters and is streaming on Apple TV Plus starting Dec 6th.
CLICK HERE for a Los Angeles Times review.