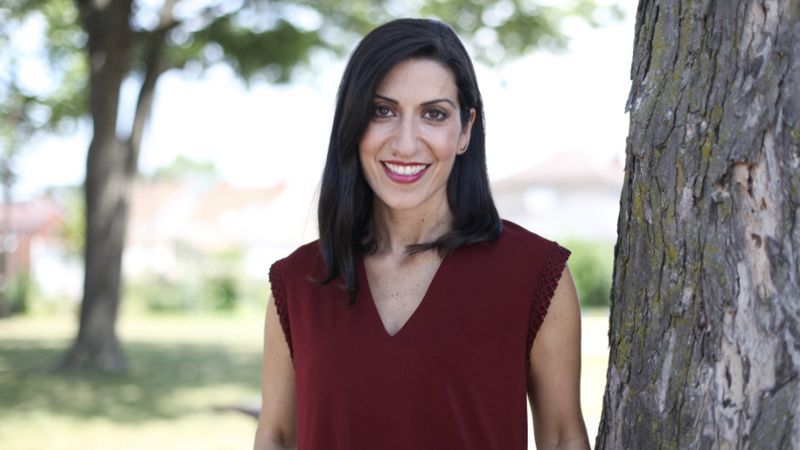 Fayrouz Saad is running to be the Democratic candidate in Michigan's 11th Congressional District, a seat that suddenly became available after the incumbent Republican Rep. Dave Trott announced that he would not seek re-election. Not only is the seat available but it's also attainable as the district, which was known for leaning Republican, is now considered a toss-up (according to the Cook Political Report).
If elected, Ms. Saad would be the first Muslim woman elected to congress. Born to Lebanese immigrants, the Michigan native first started her political career as a field organizer in Michigan for John Kerry's 2004 presidential campaign. From there she went on to work for a grassroots organization dedicated to politically engaging Arab-Americans, eventually landing a job in the Office of Civil Rights and Civil Liberties in President Barack Obama's Department of Homeland Security, and is now Director of Immigrant Affairs for the city of Detroit.
Upon Trump's election, Ms. Saad says she immediately started considering how she could work to resist some of his most consequential policies like the Muslim Ban. "It's important to have people who can kind of chip away and defy the narrative that Donald Trump has put out there about people of color, immigrants, minorities, women, Muslims and so on," she said.