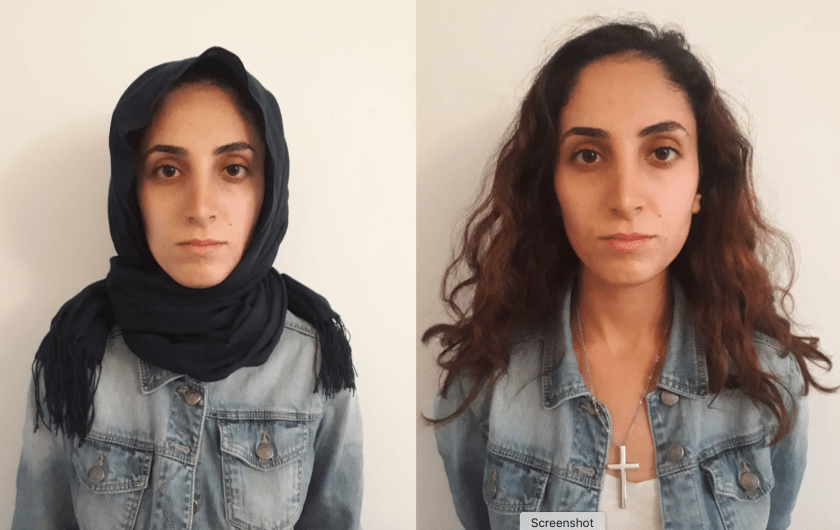 Last year an experiment on Muslim discrimination found that people are less likely to help a woman in need if she appears to be Muslim though they're more likely to help that same woman if she indicates that she shares their social values. The findings further show that discrimination is "somewhat fluid that can be mitigated — within certain limits."
The experiment was conducted in Germany and here's how it went: A man on a train platform would intentionally drop a paper cup on the ground. A woman of color, who appeared to be an immigrant, would then ask him to pick up his litter. This is significant as littering in Germany is very much a social taboo so the woman's request "signaled to bystanders that [she] shared their norms and was a civic-minded person," cited the study. Moments later, the woman's bag would suddenly break apart, spewing oranges across the platform. It is here that researchers documented how many of the bystanders helped her gather the missing fruit.
When the orange-dropper was a white, German-speaking woman, bystanders helped her 78.3% of the time (73.3% if she did nothing to stop the litterbug). A nonwhite "immigrant" wearing a cross or wearing only secular clothing was helped 76.4% of the time. But the bystanders' helpfulness dropped if that woman appeared to be Muslim. For instance, if the woman wore a hijab, bystanders helped her only 66.3% of the time. Acting more "German" appeared to mitigate this discrimination. The researchers found that when that Muslim woman asked the litterbug to pick up his trash, bystanders came to her aid 72.9% of the time; when she didn't, they offered help only 60.4% of the time.
In other words, researchers say, the Muslim woman had to work harder just to be treated the same as a white German.