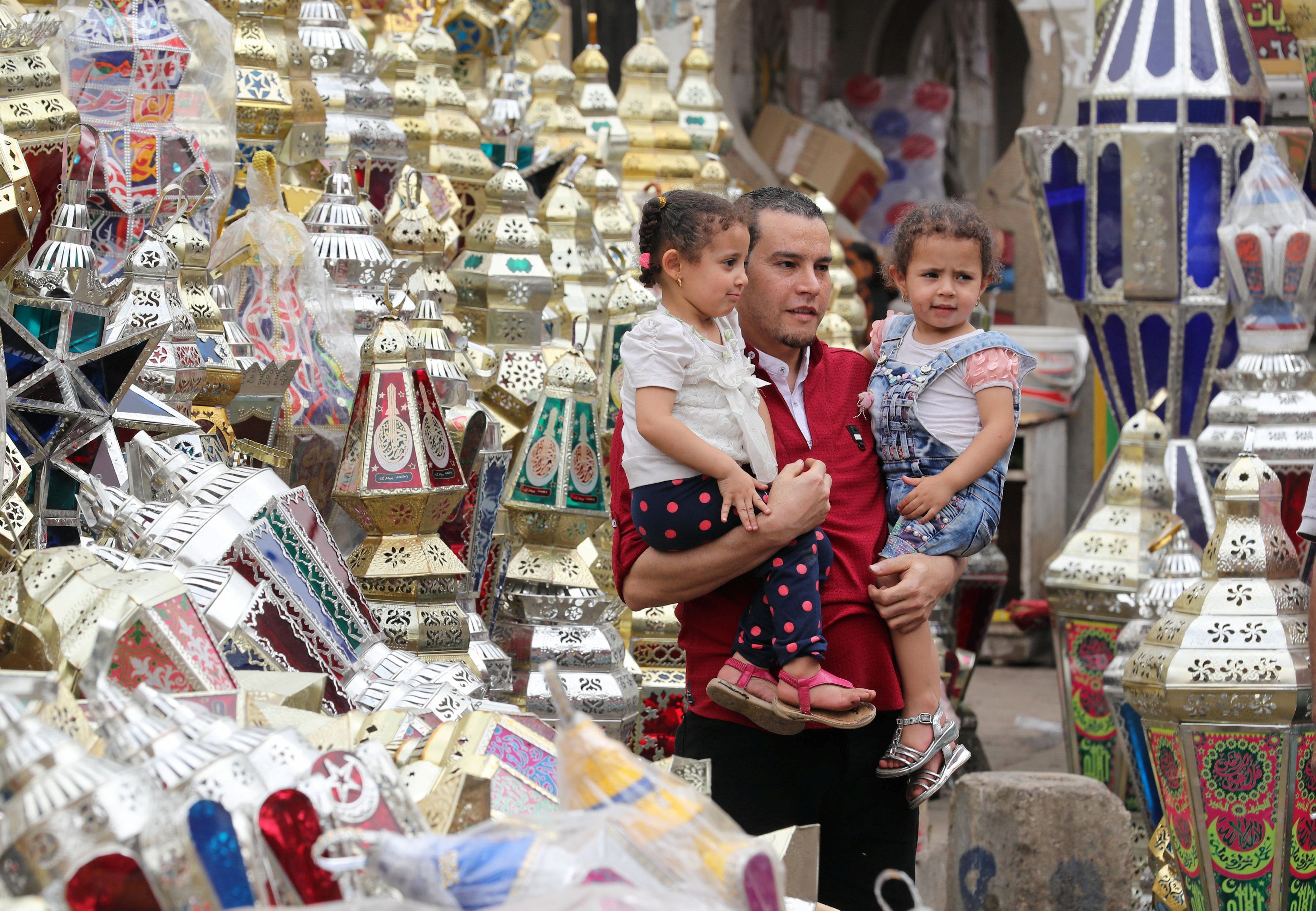 During the holy time of Ramadan, Muslims focus their attention to fasting and giving to charity. This year Ramadan starts on May 17th in Egypt but already charities are preparing to offer food and other aid to millions of Egyptians who are struggling to cope with the economic hardships caused by recent austerity measures. In late 2016, a currency float caused Egypt's pound to roughly halve in value, pushing prices sharply higher in the import-dependent country, according to Reuters.
Charities are planning to install massive tents across the the country for those needing shelter during Ramadan, where after a day of fasting, they can also have partake in an iftar meal. Volunteers are also coordinating half a million staple food boxes to be given out. "We are giving out the largest box in Egypt," say Sherif Azzouz who volunteers at Misr El Kheir, one of the charities involved. Each box is reported to weigh 55 lbs, and contains food staples such as rice, pasta, ghee, sugar, flour, orzo, wheat and tea. Boxes will be distributed in Upper Egypt, from Fayoum to Aswan, and also in some parts of the Delta.
The goal of the Egyptian charities is to feed a total of 10 million fasting Muslims, across 22 of the country's 27 provinces.