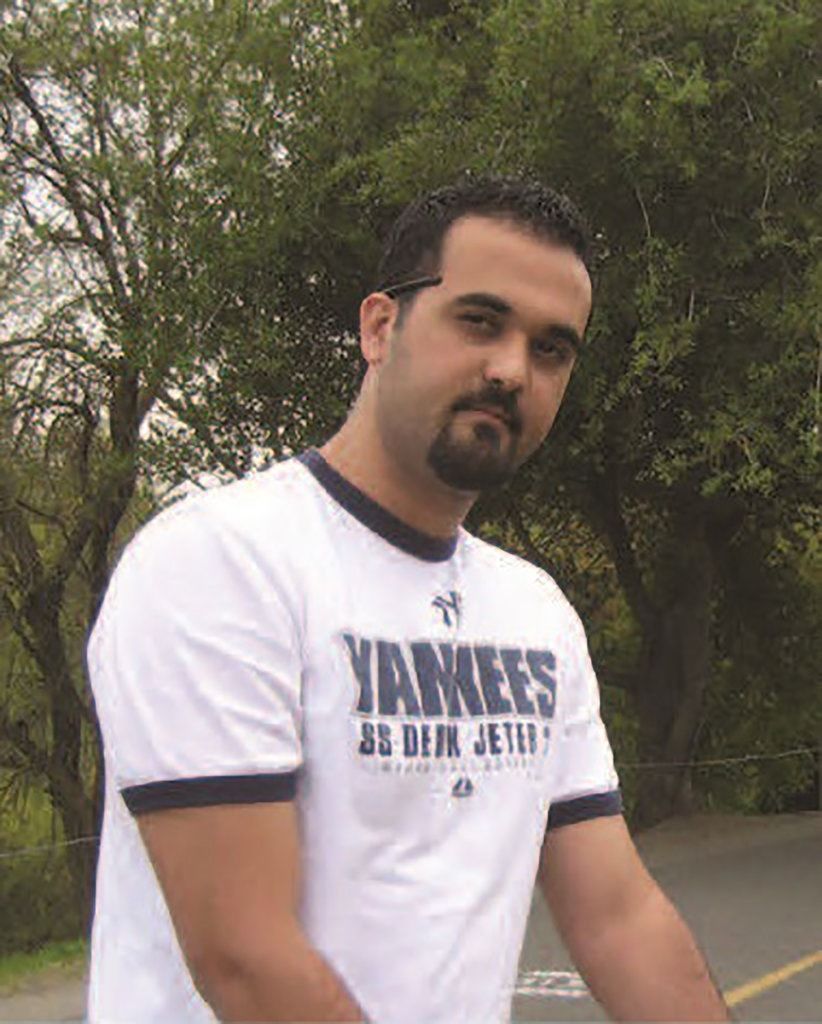 New York Times reports:
It has been almost three weeks since Nawres Waleed Hamid, a naturalized citizen who grew up in Iraq, became the latest American to die in the United States' nearly two-decade-long military entanglement in the Middle East. His death in a rocket attack in December in Kirkuk, where he was working as a translator for the American military, was quickly seized upon by President Trump, touching off a chain of events that for several days set the world on edge.
An Iran-backed militia was blamed for Mr. Hamid's death, and President Trump responded by ordering the killing of a prominent Iranian general, prompting retaliatory missile strikes by Iran against American troops inside Iraq…
Citing Mr. Hamid's death as a reason for military action against Iran — calling him an "American contractor" without mentioning that he was an immigrant — made the president's posture especially stinging to some Muslims here, who have felt marginalized and vulnerable in recent years as the Trump administration has clamped down on immigration.
"That an Iraqi American Muslim immigrant was used as a pretext for military action in the Middle East is ironic," said Basim Elkarra, the executive director of the Sacramento chapter of the Council on American-Islamic Relations. "It was shocking."
…"He was the only person I knew here," Noor Al-Khalil, Mr. Hamid's widow, said in an interview with The Sacramento Bee, which first reported his burial. "It still doesn't feel real. It has been difficult to accept that he is no longer here."
The exact circumstances of Mr. Hamid's death on Dec. 27 are still mysterious. Mrs. Khalil said that he had stopped responding to her telephone messages, and then a representative from his employer appeared on her doorstep bearing the grim news.
The company, Valiant Integrated Services, issued a brief public statement, calling the death tragic and describing Mr. Hamid as a consummate professional who was "cherished and valued by his colleagues."
… Even for a United States citizen like Mr. Hamid, for example, going to work for the American military in Iraq can be as controversial as it is lucrative, and not something to showcase. In Iraq, Iraqis who work for the American military have long been targeted as traitors by anti-American militias, and have sometimes been killed. Even in Sacramento, going back home to work can be difficult: Iraqis in the city may be proud American citizens, but many are still critical of American policy in Iraq, blaming the United States for the violence and destruction of their homeland.