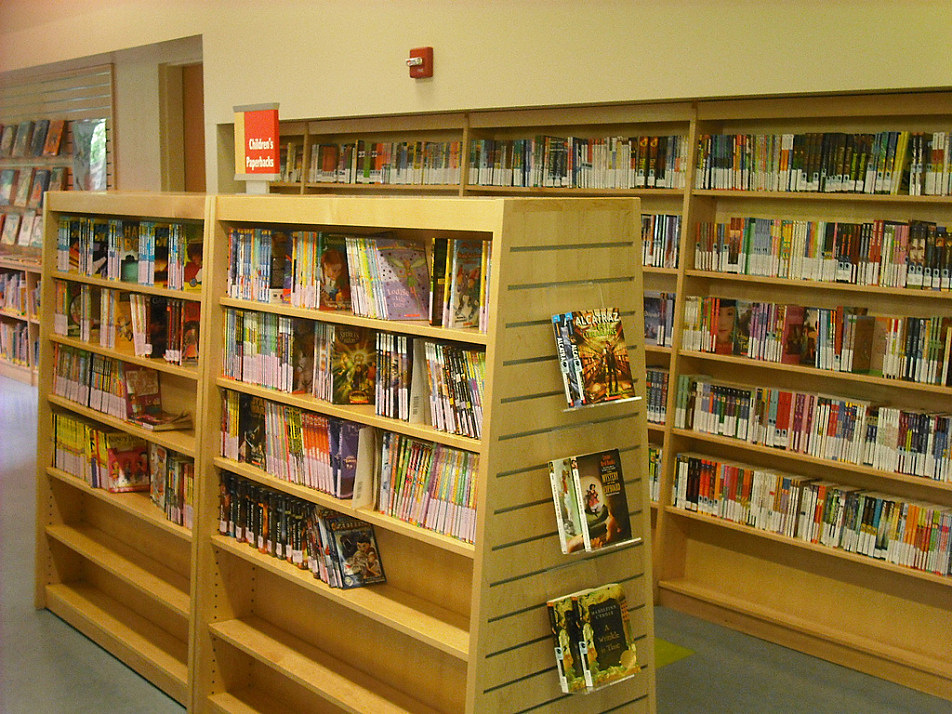 Simon & Schuster recently announced a new children's book imprint called Salaam Reads which will focus on Muslim characters and stories. This is great news in the community but many can't wait for the first publication in 2017. Muslim parents want representation in their culture — now!
"If I could go to Barnes & Noble or Target's book section and find books that are more diverse, that would be great," says Sharmina Zaidi, a mother of four in Texas. "When they're very little, it's not that big of a deal: A-B-C's and 1-2-3's. But when they get older, though, when they start having identity issues, it would be great to have more tween fiction and teen fiction."
Ms. Zaidi says that educational books were some of the first mainstream offerings but they only explained Muslim culture and holidays to young readers. That still left a literary hole for novels featuring Muslim characters and storylines. Ms. Zaidi says that her friends who are parents all agree they'd love to see Muslim characters incorporated into popular book series like the "Arthur" or "Amelia Bedelia." Not to mention the adventure or friendship book that also happens to feature a Muslim character….
Inclusivity and diversity are a reflection of the American landscape says Ms. Zaidi. "Living in a country with so much diversity, that should be reflected in everything. Everybody goes out to eat — Pakistani, Middle Eastern, Greek food — but is it reflected in the rest of culture? In reading? In art?" comments Ms. Zaidi. "The need is there, and it's not just for us. My whole life I've been reading books about everyone else. That's why I'm able to relate and connect — so it's the same the other way."
Here's hoping Salaam Reads gets it right, we're counting on you!