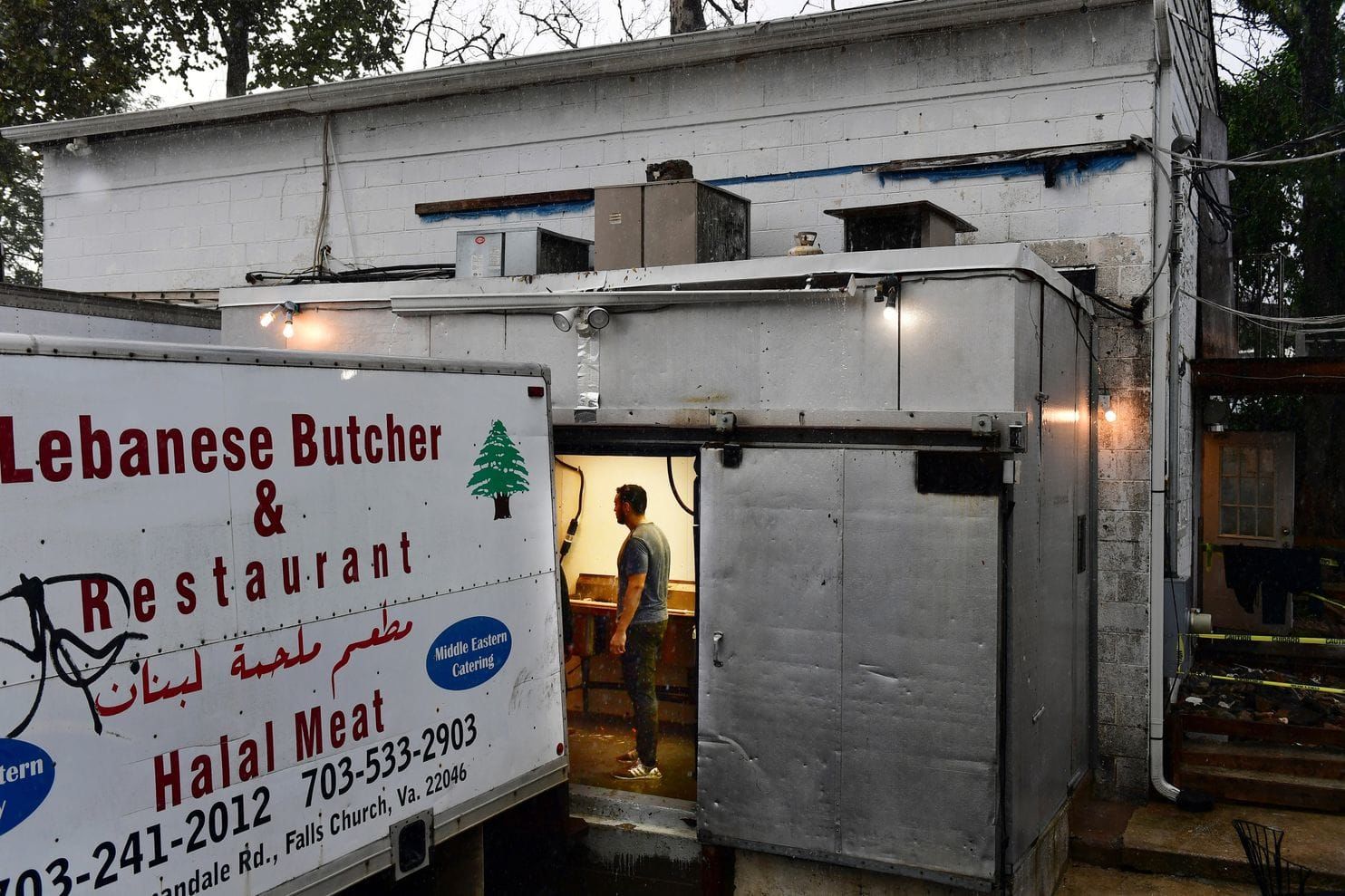 Eid al-Adha is an important holiday in the Muslim faith that commemorates the prophet Ibrahim's willingness to sacrifice his son Ismail at God's behest, and God's ultimate decision to let Ibrahim slay a sheep instead. It is a day when butchers, like Lebanese Butchers Slaughterhouse in Warrenton, VA, have ordered hundreds of sheep, goats and cows to slaughter for their customers in observance of the special day. But this year, the Rababeh family (who own the butcher shoppe) were denied the special event permit needed to accommodate their hundreds of Muslim customers.
The reason behind the denial, town officials say, is that the butcher shoppe was in violation of local building codes and zoning ordinances. Though the Rababehs do not deny this, they say that they have been harassed by a neighbor for years and that the town government holds them to a higher standard because of their faith, and that they are targets of religious discrimination.
The Washington Post reports that the "alleged misuse of local zoning laws to discriminate against religious facilities and businesses owned by Muslims has sparked lawsuits and federal investigations in towns and cities across the country over the past decade. And courts have often sided with the Muslim plaintiffs."
The situation drew the attention of the Council on American-Islamic Relations (CAIR). "We're super sensitive when it comes to issues of zoning, or claimed zoning reasons to prevent the community from exercising its protected religious rights, because our organization has been dealing with this issue nationwide for so many years," says Nihad Awad, executive director for CAIR.
Town officials eventually came around, thanks to CAIR's intervention, and the butcher-house was able to proceed with its holiday operations as planned. "It's an integral part of our culture. I've been coming here since I was growing up," said Awais Paracha, a 21-year-old pre-med student.