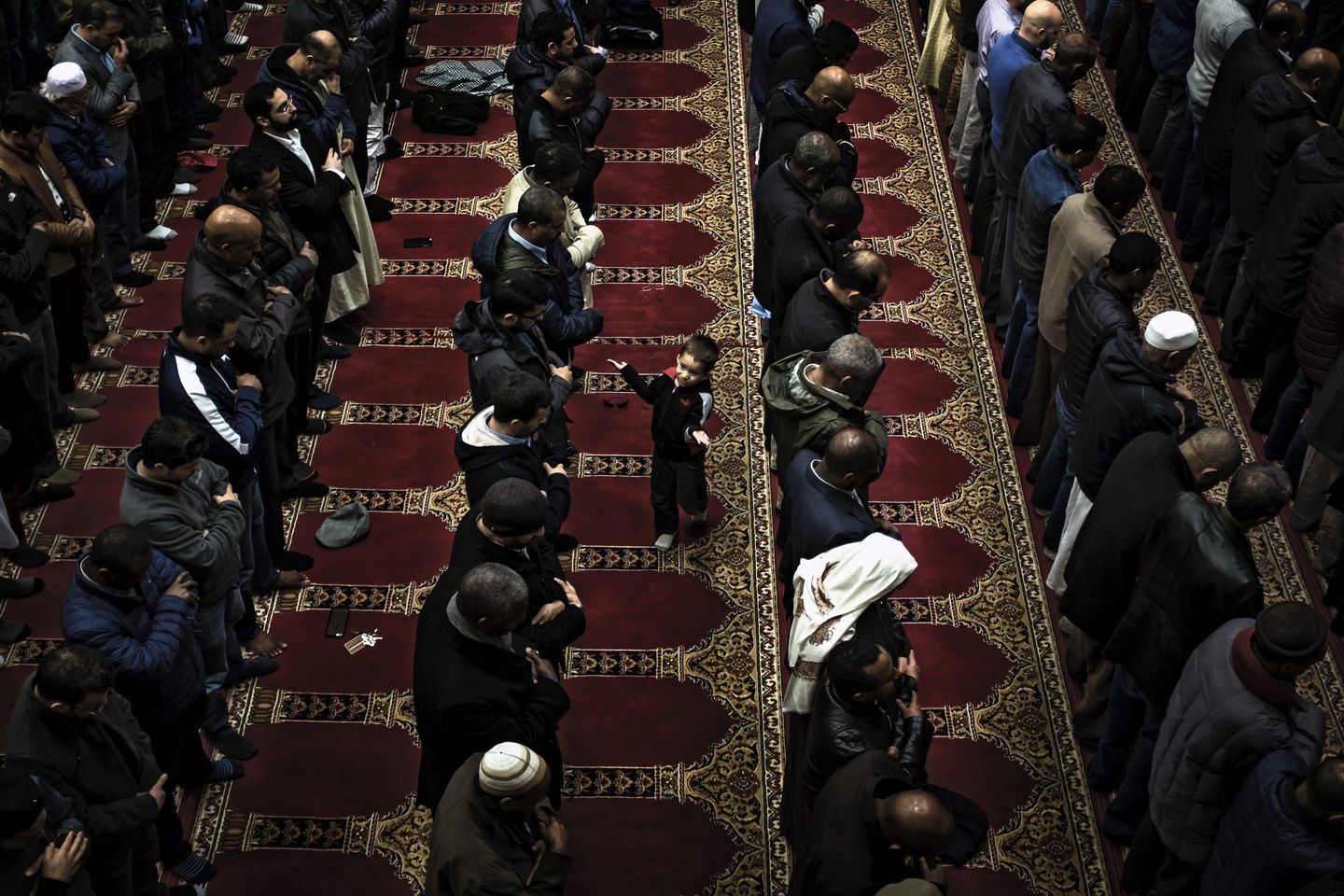 The Washington Post reports:
Last week Muslim religious leaders across the nation took dramatic measures to cancel weekend gatherings including Friday prayers which are mandatory for Muslim men. The ADAMS Center, the second-largest mosque in the nation, canceled Friday prayer services and closed locations until further notice.
Rizwan Jaka, elected chair of the board of trustees at ADAMS Center, said mosque leaders checked with interfaith leaders and found that several across traditions were also canceling services including Virginia and D.C.-area Episcopal churches, Catholic churches in Washington and several synagogues. As religious leaders traded information with each other about their plans, each leader grappled with challenges, including whether they can help "flatten the curve" and keep the coronavirus from spreading faster, or do they risk abandoning people who might need them?
Muslim organizations including the Islamic Medical Association of North America and the Islamic Society of North America sent a joint statement strongly recommending the Muslim community to take precautions, including suspending Friday prayers. "Protecting human life is one of the fundamental objectives of Islamic Shari'ah," the statement said. "This concept takes precedence over all other objectives of Islamic faith as life represents the foundation of our existence. Therefore, at times, preservation of human life and human rights is far more significant than continuity of even essential practices of devotion."
The disruption caused by the coronavirus has made religious leaders particularly nervous as the major holidays of Ramadan, Passover and Easter are just weeks away.