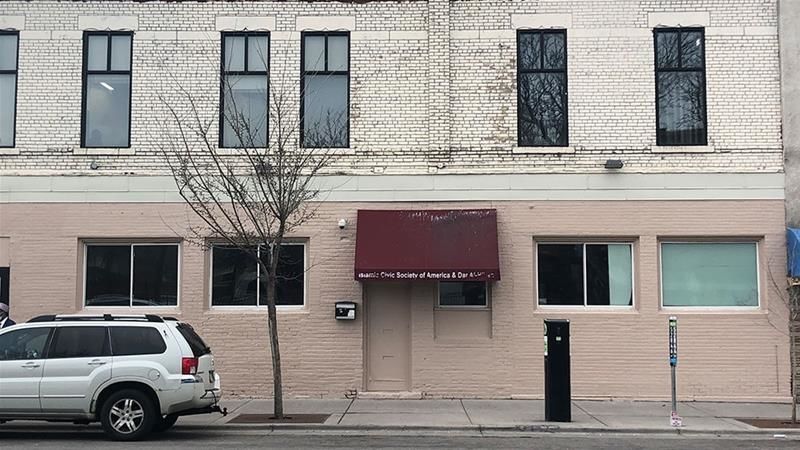 Known as the adhan, the call to prayer reminds observant Muslims that it's time to pray — five times a day. In Muslim-majority countries, the call to prayer broadcasts over outdoor loudspeakers, echoing through entire neighborhoods, while in America, it's usually only heard inside mosques or community centers. But now with the Coronasvirus quarantine altering Ramadan for American Muslims, the Cedar-Riverside neighborhood of Minneapolis has decided to broadcast the adhan throughout their entire neighborhood. A first in America.
"There's definitely a lot of excitement," says Imam Abdisalam Adam, who is on the board of the Dar al-Hijrah mosque from where the adhan will be broadcast. "Some people see it as historic."
While the community has discussed broadcasting the call for years, it became even more vital this year when the coronavirus pandemic forced mosques to shut their doors and residents to stay inside. "With the loss of Friday prayers and the regular congregational prayers, we are hoping that this will give a sense of solace and connection to the spiritual needs of community members," adds Imam Adam.
Imam Adam says that he hopes other communities around America will take similar steps for a public adhan.