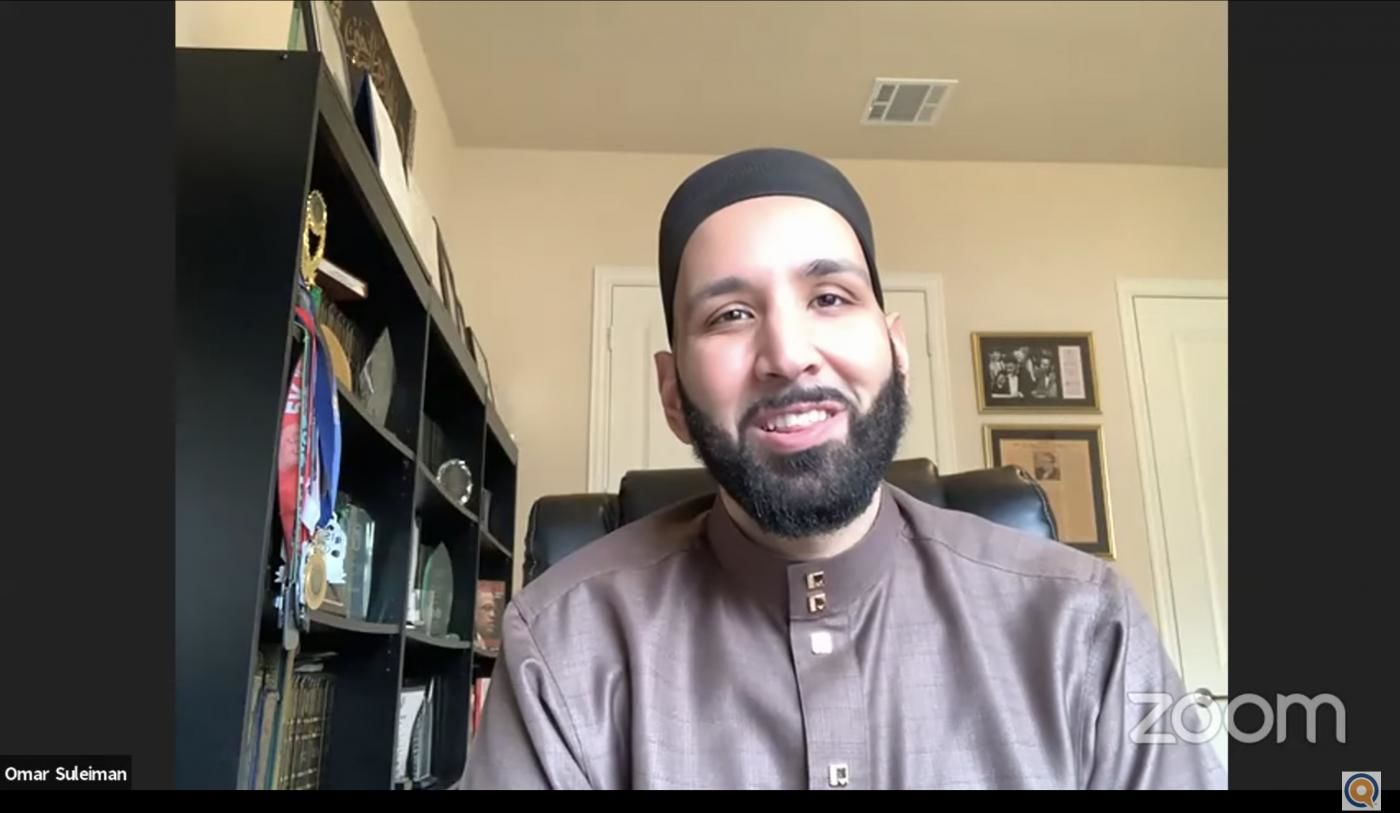 MiddleEast Eye Reports:
Attendance for Jum'ah (Friday prayers) is considered mandatory for Muslim men and optional for women and children according to the majority of Muslim scholars. But during times of plague and other calamities, it is permissible according to Shari'ah (Islamic law) to suspend the practice.
Earlier this month, most mosques across the US began shutting down following advice from local and state governments to limit public gatherings. With little information available, worshippers have been distraught about how to satisfy their spiritual needs.
A prominent imam within the US, Omar Suleiman has been trying to fill the gap for worshippers who are obliged to stay home, beginning virtual sermons every week until the mosques re-open. "I had imagined giving this khutbah (Friday sermon) in the masjid (mosque), about how this might be our last time being able to pray Jum'ah (Friday prayers)," Suleiman said. "And here I am doing this in my home office right now."