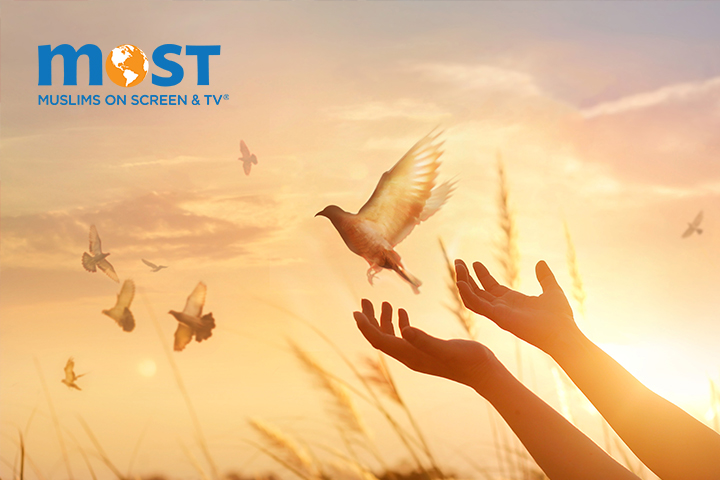 According to NPR, about 12 million Muslims across the world make pilgrimages to the holy city of Mecca every year. But Saudi Arabia has recently halted international travel into the country and to Mecca over concerns about the spread of the coronavirus.
With this in mind, such apps like Experience Mecca have become a great resource. The app is an "immersive VR experience" of Islam's holiest site — Mecca. It's filled with imagery of pilgrims along with the melodious tunes of the call to prayer making you feel like you are there.
Using the VR goggles, the user is transported to the hallowed grounds where pilgrims perform their prayers with added details such as birds hovering above the Kaaba (the holy shrine located near the center of the Great Mosque in Mecca, it's considered by Muslims to be the most sacred places on Earth).
Ehab Fares, the chief executive of BSocial, a digital agency in Cairo, said he could never have imagined that Mecca would be closed when he began working on an updated version of Experience Mecca, which first launched in 2017. Fares is well aware that the timing will likely mean a spike in downloads.