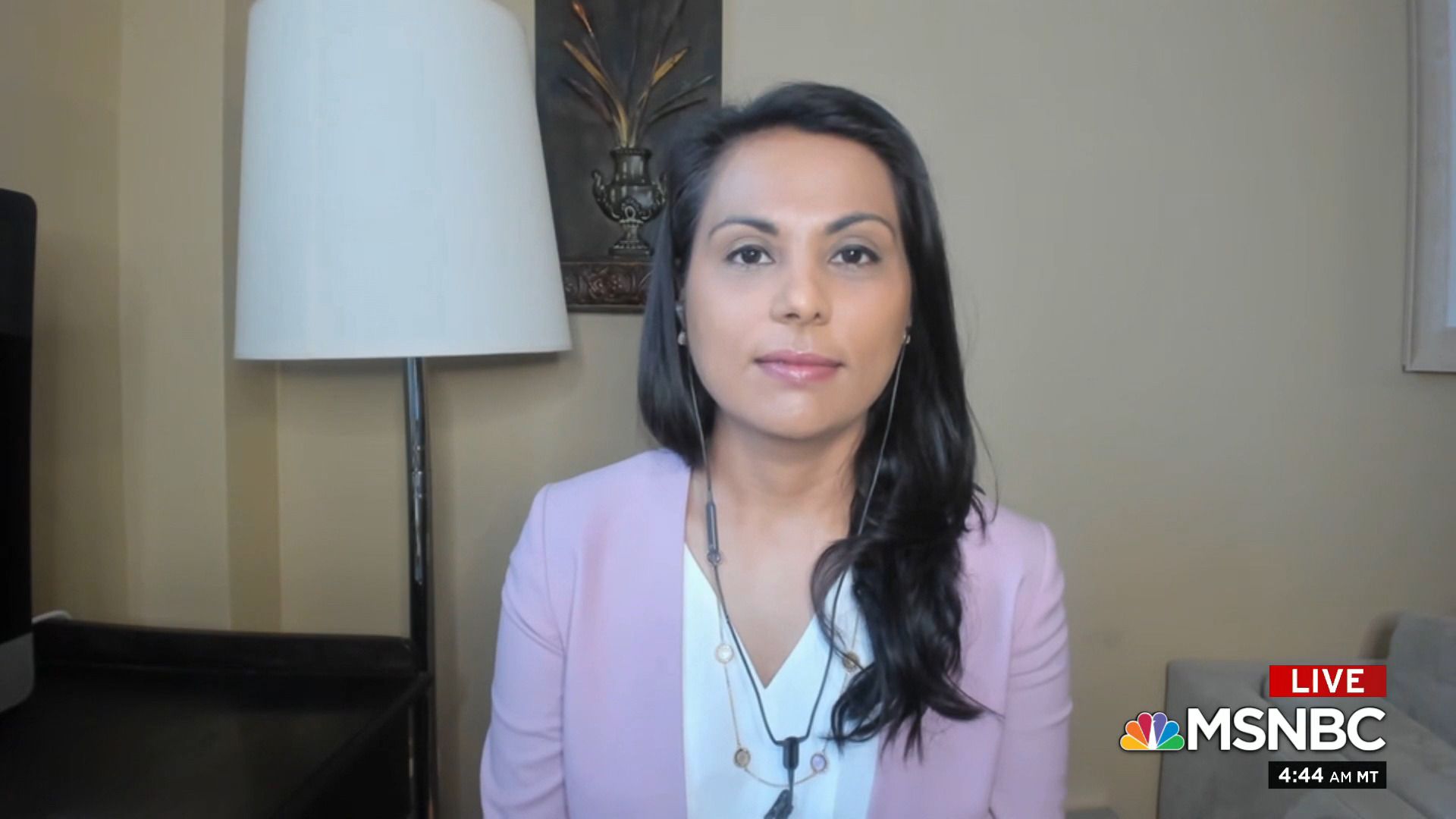 Nahid Bhadelia, medical director of Boston Medical Center's Special Pathogens Unit, is no stranger to epidemics. Dr. Bhadelia has made several medical tours to Sierra Leone to help fight Ebola and has been recognized for her life-saving work. While her team has been tirelessly working on various treatments, she points out there are no shortcuts and that randomized clinical trials are necessary.
In addition to her research, she frequently contributes to NBC and MSNBC while also taking time to educate the Muslim community about Covid-19.
As she says, "I wish we could be all together… but we have to continue to follow the guidelines and set a good example. We have to adjust to the new normal. Our hearts and prayers are together. After the darkest time Insha'Allah there is hope."
She recently was a guest on MSNBC's Morning Joe where she spoke about the best practices people can take to help avoid the virus.