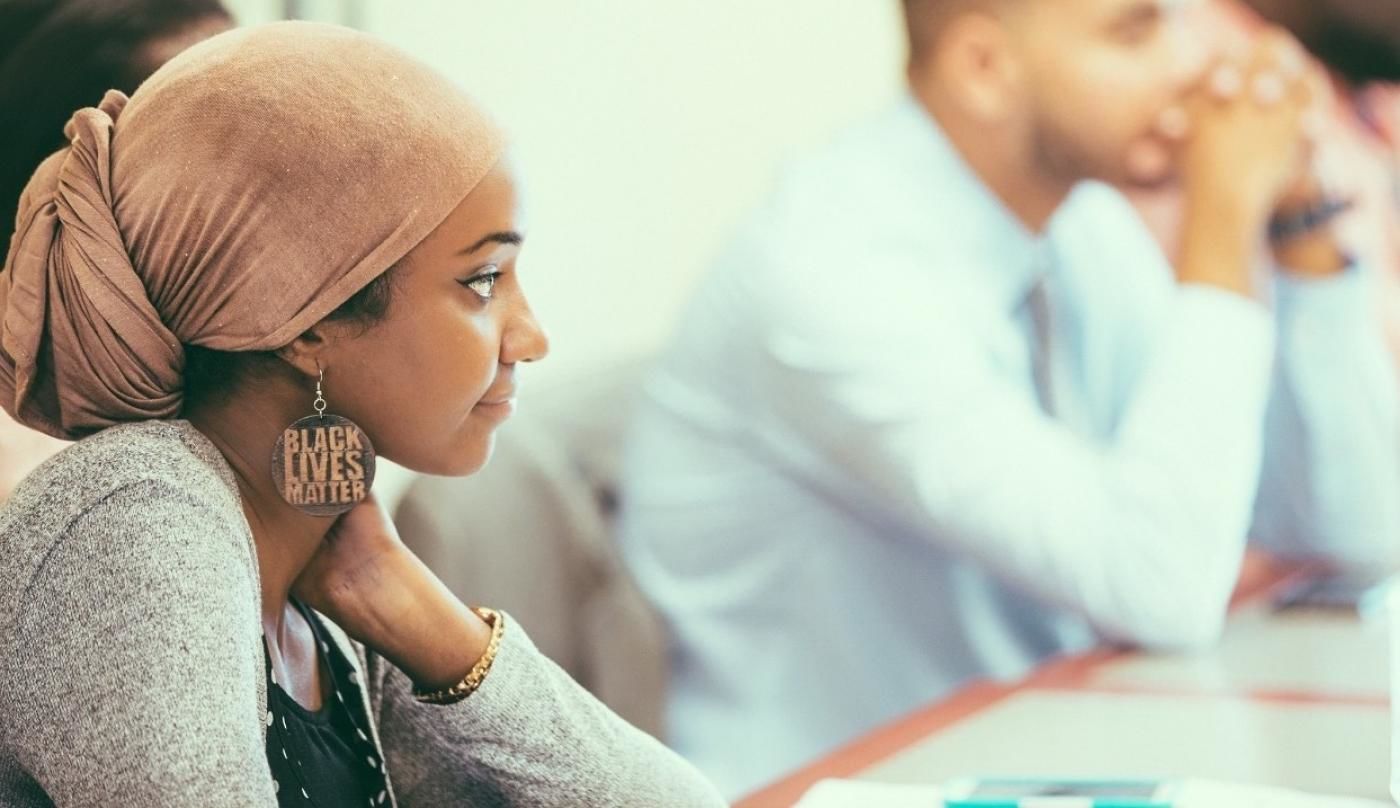 The Middle East Eye reports that "Black Muslims in the United States fear they could be at a higher risk from coronavirus infections, as cases continue to climb and hospitals in communities of color struggle to flatten the curve. As the crisis worsens, a lack of access to quality health care, insurance and other essential resources has left the community feeling they could be among the most impacted."
Black Americans make up a fifth of all US Muslims. Cities such as Charlotte, North Carolina, are reporting a disproportionate number of coronavirus cases among African Americans, accounting for more than 40% of cases.
"Unless we mobilize – and do that effectively and efficiently – [Black Muslims] will be disproportionately impacted in a year where there's a census and a presidential election," says Dr. Kameelah Rashad, the co-director and founder of the Muslim Wellness Foundation.
Of note, the Muslim Wellness Foundation (MWF) and Muslim Anti-Racism Collaborative (MuslimARC) recently launched the National Black Muslim Covid Coalition to help the community contain the disease.