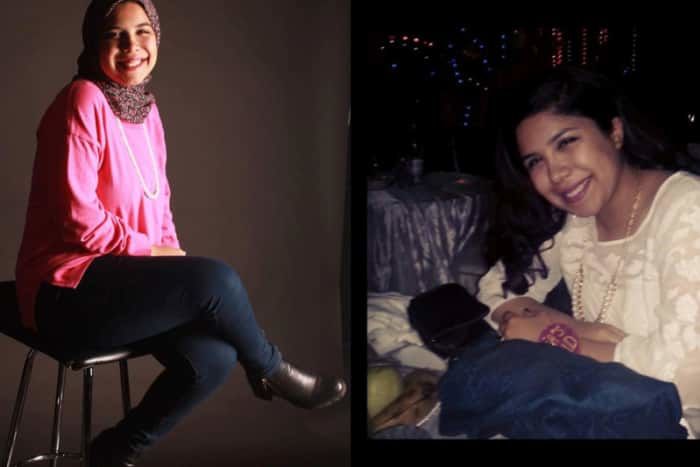 We feature a lot of stories on Storybank about Muslim women who both choose to wear the hijab and who choose not to wear the hijab. But here is an account of a woman who has chosen to remove her hijab and her experiences making that very difficult decision.
Mariam Khattab is a British-Egyptian journalism student and says that removing her hijab "has been by far the hardest decision I have ever had to make in my entire life. It's left me emotionally shattered to pieces."
Here are some excerpts from her story:
"I took my scarf off because at one point I started fearing for my life, yep, my actual life, because of wearing it down the street. I became a victim for stereotypes, got shot down on work-related opportunities and was basically always the odd one out.
In the time frame of seven days, my whole life turned around. People now smile at me in the street, they're not 'afraid' of sitting next to me on the bus, they don't give me that death stare when I walk into the pub with my friends, and one or two guys may have flirted a little – mum and dad, you can scroll past this part.
However, that's only the little shallow, happy part that people see. Nobody sees the -behind the scenes- action going on.
Taking off the hijab has not changed who I am, I'm not suddenly a different person, my faith has not changed and my beliefs remain strong. Maybe the only change is that it makes other people feel more comfortable."