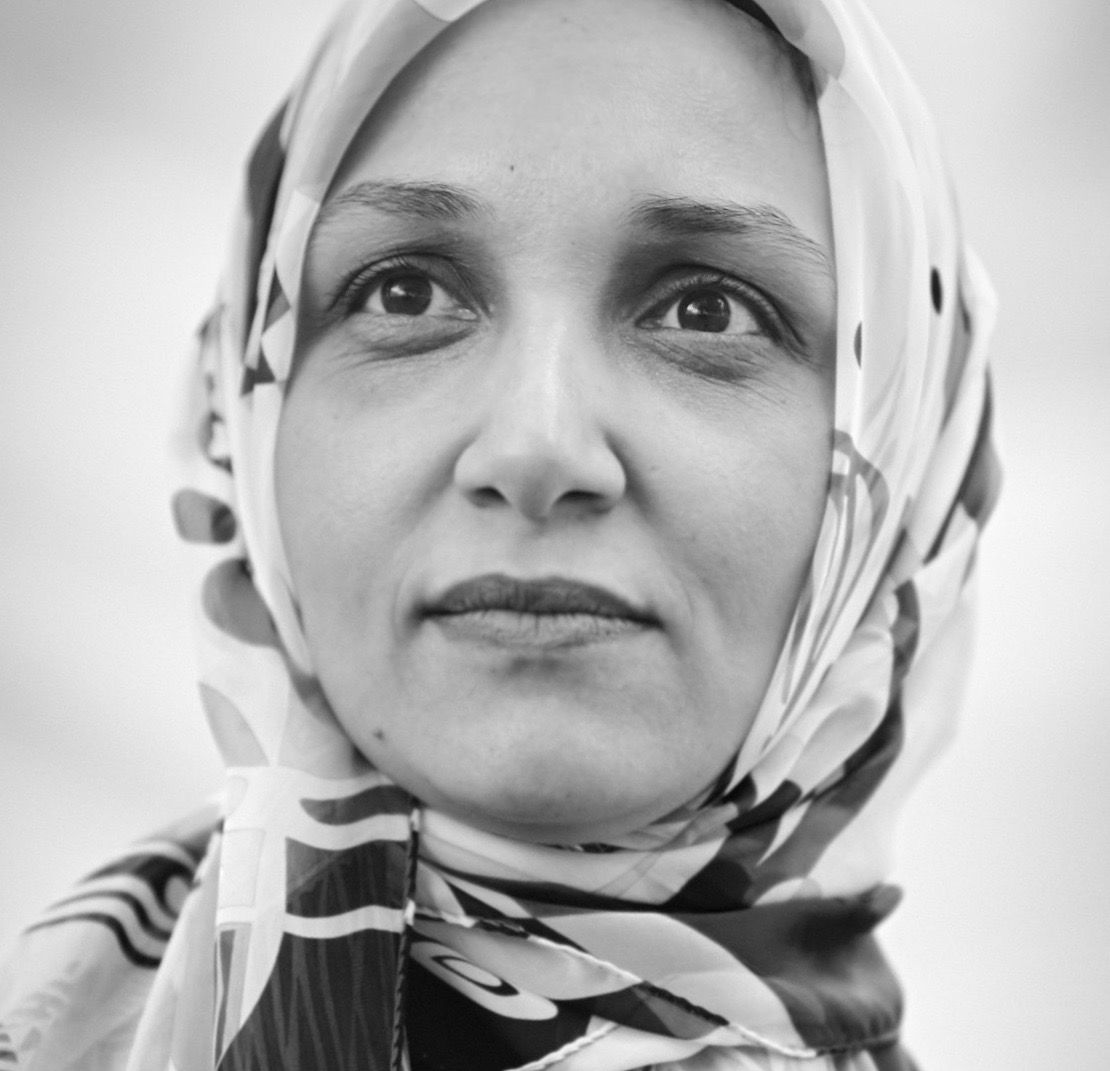 Leila Aboulela is an acclaimed Sudanese novelist and short-story author who lives in Scotland and writes in English. In a New York Times review, Porochista Khakpour (an author herself) says this about Ms. Aboulela's work: "If literary realism attempts to hold a mirror to the world, then Elsewhere, Home is an especially vivid reflection in a pond, as accurate as glass's gaze but rippled to capture life as a thing shivering and fluid even when seemingly still."
Though "Elsewhere, Home" is a collection of some of the author's earliest work from the late '90s to her most recent, according to reviewer Khakpour, "there is still a freshness here, in part due to the scarcity of Muslim European voices in America."
Here are more excerpts from the glowing review:
— Elsewhere, Home" is a perfect introduction to a writer whose fiction doesn't stray too far from home — she has a lot in common with her Muslim, Cairo-born, Khartoum-raised, Aberdeen-transplant characters — while still embracing a multiplicity of merging, clashing worlds
— There are no simple bad-good, European-Muslim dichotomies here. Each individual portrait — and the book operates best as a study in portraiture — is complex, but not gratuitously so. These intricacies of bicultural families and friendships carry a delicate strength that doesn't just resemble life, it is life, for readers who believe more in the shifting pond reflection than in the static mirror image.
— Tales of immigrants are not scarce in the United States, but we Americans nevertheless maintain our shallow concept of their experiences — particularly those of Muslim immigrants in Europe. Khartoum, Cairo, Aberdeen, Edinburgh, Abu Dhabi, London: This book's diversity of places and perspectives collectively expands, without fanfare, on all the usual tropes of identity.
— It's high time for Aboulela, who's won Britain's Caine Prize for African Writing and Scotland's Saltire Literary Award, to gather her accolades in this country as well. The editor John Freeman has called her "one of the best short story writers alive," and this is one blurb that's no exaggeration.