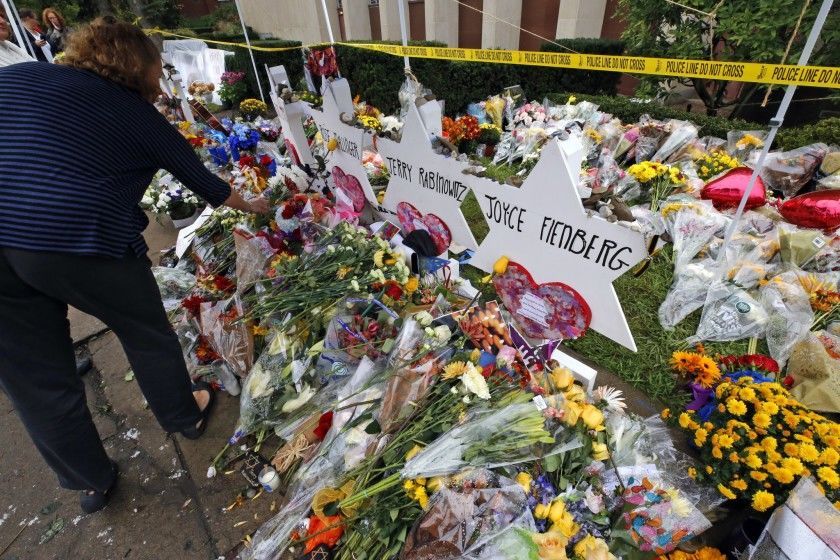 Los Angeles Times reports:
Hate crimes targeting people in 2018 surged to their highest levels in 16 years despite a slight overall dip in the number of hate crimes, the FBI said in a report released Tuesday.
The FBI's tally, which used data submitted by more than 2,000 police departments and law enforcement agencies, logged 7,120 hate crimes. The total is 55 lower than 2017, a decline of less than 1%.
"The numbers, on the surface, seem to remain relatively flat overall," said Brian Levin, director of the Center for the Study of Hate and Extremism at Cal State San Bernardino. "But underneath the data there are some interesting trends happening."
Findings:
– "The number of crimes targeting Muslims cratered," Levin said. "Anti-Semitic crimes dropped. But the ones targeting Latinos increased for the third year." The FBI counted 188 anti-Muslim hate crimes, down from 273 the year before.
– "There has been a disturbing shift to hate crimes directed against people as opposed to property and these increases are seen almost across the board," Levin said.
– The FBI's report follows its 2017 hate crimes count, which showed the largest increase since 2001. That year, anti-Muslim crimes spiked after the 9/11 attacks.