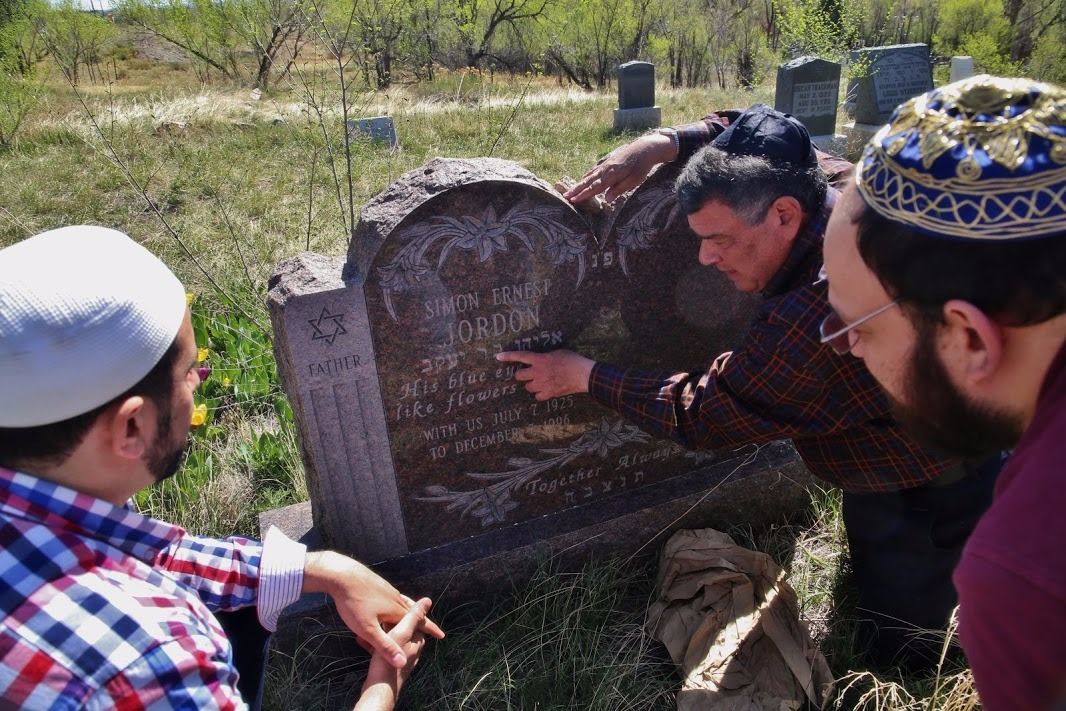 The American Jewish communities have experienced a lot of sorrow of late – first the February 2017 vandalism of a cemetery in St. Louis where 100 headstones were overturned and then last October in Pittsburgh, a synagogue shooting which left eleven dead. The Muslim communities have come together and raised $238,634 for the victims of the Pittsburgh synagogue shooting and $162,468 for the St. Louis cemetery vandalism.
The Forward, a Jewish publication, has determined that "most of the money has been distributed" though some "is still available because of the complicated nature of disbursing and spending large chunks of money." CelebrateMercy founding director Tarek El-Messidi assures the Forward that his organization "has plans for it."
"It's almost like you're applying for a grant. You don't give out that money within a week," El-Messidi said. "Unfortunately, it turned political. People were trying to question her [Linda Sarsour, a Palestinian-American activist] integrity, our integrity, in terms of, 'Are you pocketing the funds?' No, we're trying to be careful and make sure it's going to deserving causes without handing it out right away."
Mr. El-Messidi says CelebrateMercy support of the Jewish community is following Prophet Muhammad's example, citing a hadith on funerals where the Prophet (peace be upon him) stood up to pay his respects for a passing Jewish funeral.
"For us, this is about our shared humanity," says Mr. El-Messidi. "We can differ on big issues, but humanity comes first. When we wanted to raise funds for the cemeteries, and now for the victims, we're not asking about the victims' politics or their stance on the Israeli-Palestine conflict. We don't care about that. We care about, everyone deserves to rest in peace, and no one should be afraid in a place of worship."
Update on this piece: Muslims Give Crowdfunded $238K To Jewish Pittsburgh