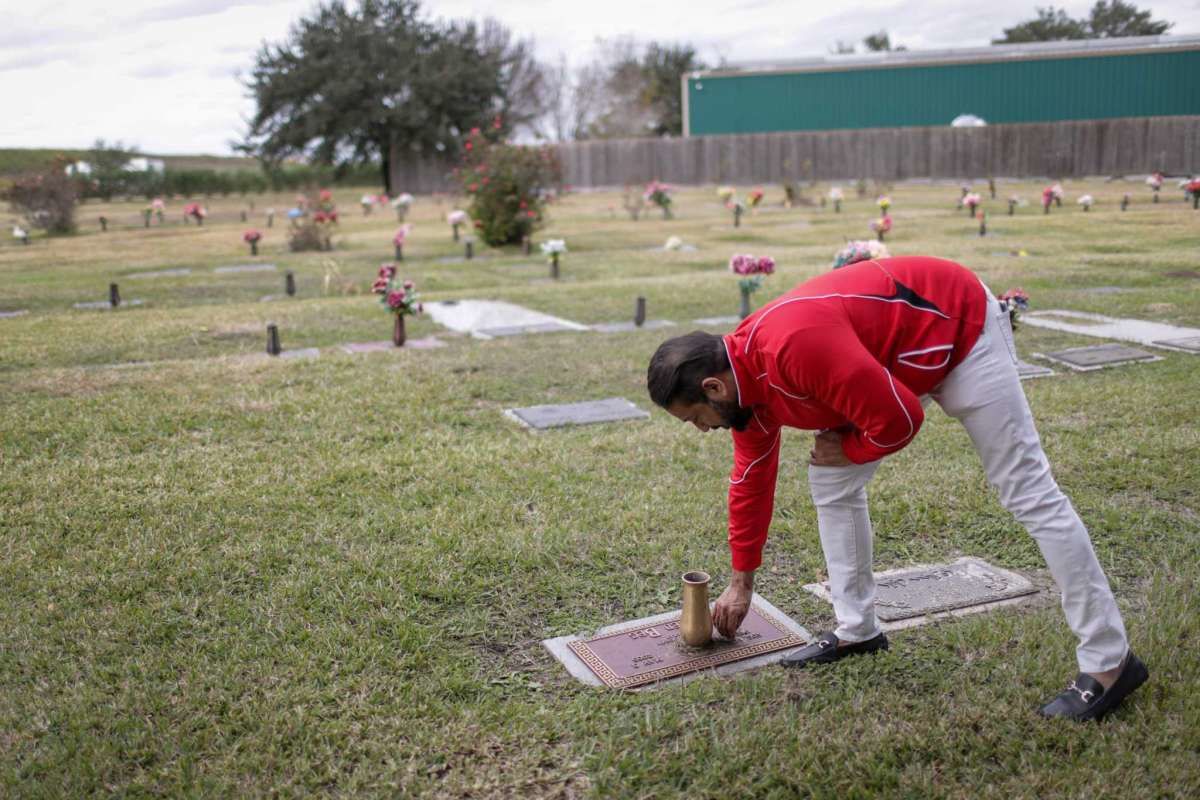 According to a recent Gallup poll, only 44% of Americans reported to having a will in place but experts say that number is far lower in the American Muslim community. The reason for this is that Muslims have to follow Islamic law. Based on the Quran or Hadiths (interactions with the Prophet Muhammad), Islamic jurisprudence provides specific guidelines on distribution of assets. For example, the decedents' assets must be used to pay off any debts, money owed, and funeral and burial expenses. The assets that remain are then fractioned off.
And there have been contemporary questions raised about inheritance rights – particularly concerning adopted and non-Muslim children (who are not given inheritance rights) and the unequal distribution among women. Though Islam was the first religion to give women the right to inherit, under Islamic law, a son is entitled to more inheritance.
Furqan Mohammed, an attorney and co-founder of Islamic Wills, says that while sons may receive more money, it comes with strings attached. "The way the money is given and what it's allowed to be used for by sons and daughters is drastically different. The daughter can use it for anything, the son's obligations are toward the family first and foremost." If a client wishes to equally distribute assets among their children, Mohammed says the standard is to put it in writing that the will is not entirely Islamically sound. Another workaround is using funds from the wassiyah portion to distribute as one wishes among their children, regardless of their gender, religion or biological relationship. Lifetime gifts or trusts are another option as well.
Another popular option for estate planning is My Wasiyyah which is described as a "Legal Zoom for Muslims." For $125 you can put together a do-it-yourself basic will which follows both state and Islamic law.