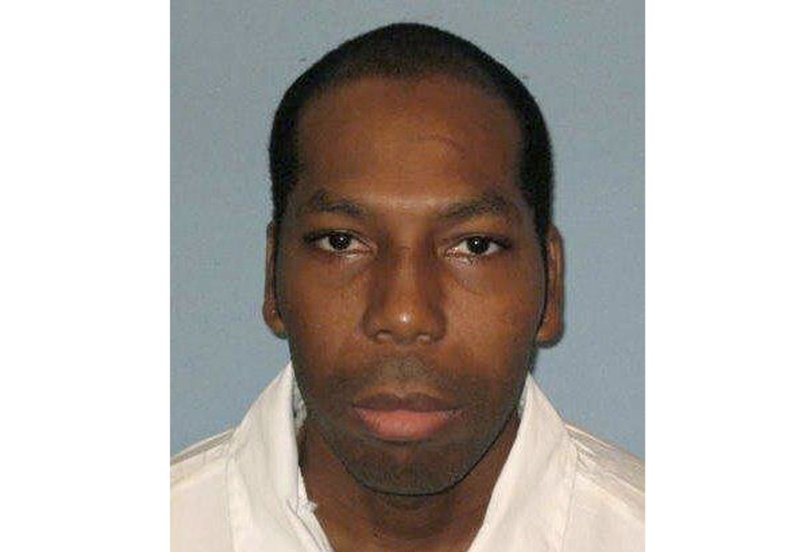 Dominique Ray, 42, was pronounced dead at 10:12 p.m. last night due to a lethal injection at the state prison in Atmore, Alabama. Ray was a Muslim inmate who had filed a legal challenge because he was denied the right to an imam's presence during his execution.
Ray had argued Alabama's execution procedure favors Christian inmates because a Christian chaplain is employed by the prison and usually remains in the chamber during an execution. Though Ray's imam, Yusef Maisonet, was able to visit with Ray during the last two days of his life, he wasn't able to be in the room with Ray and watched the execution from an adjoining room.
As reported by AP, the 11th U.S. Circuit Court of Appeals had stayed the execution over the religious arguments on Wednesday, but the U.S. Supreme Court allowed it to proceed in a 5-4 decision Thursday evening. Justices cited the fact that Ray did not raise the challenge until Jan. 28 as a reason for the decision. Justice Elena Kagan wrote in a dissent that she considered the decision to let the execution go forward "profoundly wrong."
Spencer Hahn, an attorney for Ray, said he was appalled that his client received unfair treatment. "Domineque was a devout Muslim and a human being. He was a son, a father, a brother. He wanted equal treatment in his last moments."
Ray was sentenced to death for the 1995 rape and murder of a 15-year-old Tiffany Harville.
For more on this, here's an op-ed from the Christian Post entitled Religious freedom is for Muslims too.