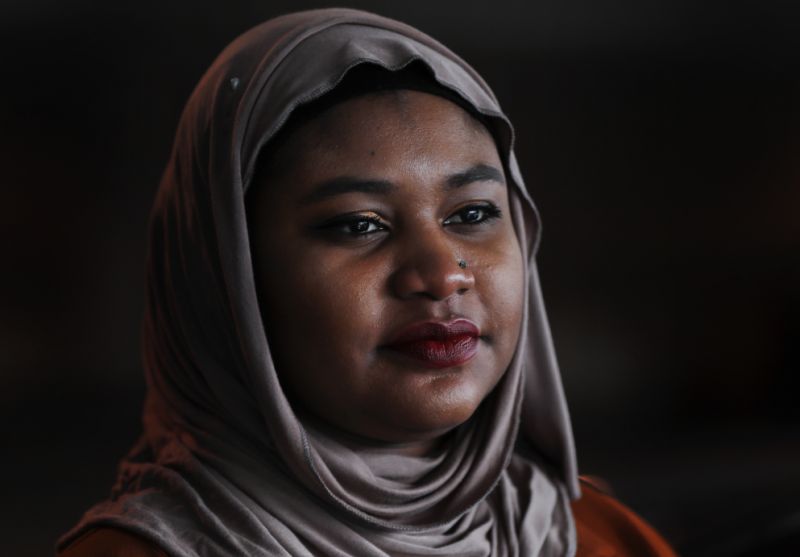 AP reports on the black Muslim experience in America saying that the community often feels discrimination on multiple fronts – "for being black, for being Muslim and for being black and Muslim among a population of immigrant Muslims."
"Black Muslims often face a two-front challenge, both within the community and the larger American society," says Asha Noor whose family fled Somalia's civil war. She now works for Take on Hate, a campaign challenging discrimination against Arabs and Muslims. "You can never be too sure if assaults or micro-aggressions are coming because you're black, Muslim, or both."
In recent weeks, #BeingBlackAndMuslim and @BlkMuslimWisdom have developed on social media to encourage stories of black Muslims – whether it's about Oscar winner Mahershala Ali or to speak out over the lack of black speakers at recent Islamic events.
"We're seeing increasingly visible threats to Muslims across the country now — it's an important reminder of what black communities have endured for generations in this country," says Kashif Syed, who works at Townhall Dialogue, a nonprofit furthering discussions about the Muslim communities. "I can't really think of a better time for non-black Muslims to start examining how we got here, and what lessons we can learn from the hard-won victories of black communities from the civil rights movement."
Examples of unity have been made through the years. The Council on American-Islamic Relations (CAIR) has held special events around the birthday of Malcolm X. IMAN in Chicago has put together events celebrating Muslim rappers such as Rhymefest. And Imam Zaid Shakir gave a powerful lectured comparing Prophet Muhammad's farewell sermon and Martin Luther King's "I Have a Dream Speech" at Zaytuna College, a Muslim liberal arts school.