MOST talks with Taraneh Salke, Founder and Executive Director of Family Health Alliance, who discusses how her work in reproductive health education makes an impact in Afghanistan.
The average woman in Afghanistan gives birth 6.5 times, one of the highest fertility rates in the world; the country also claims the second highest maternal mortality rate in the world. Despite poverty and conflict, however, Salke's organization is working to turn these numbers around and improve the well-being of Afghan women. View the videos below to hear how Taraneh Salke is transforming challenges into opportunities to save lives in Afghanistan.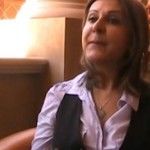 Salke spent time living amongst the nomadic Kurdish people in Iran, and has seen first-hand what worked there. She seeks to apply regional best practices to introduce family planning methods to conflict-stricken communities in Afghanistan.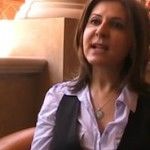 Salke addresses women's health in a male-dominated, Islamic society by building partnerships with perhaps surprising allies: the clergy and men. Family Health Alliance trains both women and men in family planning methods.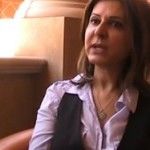 The approach works, according to Salke, because it's culturally sensitive. She prefaces her workshops by citing examples from the Quran that support family planning and maternal health, and is constantly reminded of the perils of working in a post-conflict country.